Please note csbinternet will close on 31st March 2021 - see home page for details
get your message out there, pull customers in
So you have a website, you have optimised it, now what? Do you just sit back and wait or do you go and get customers? There are a number of low cost or free things you can do and then you have paid for advertising.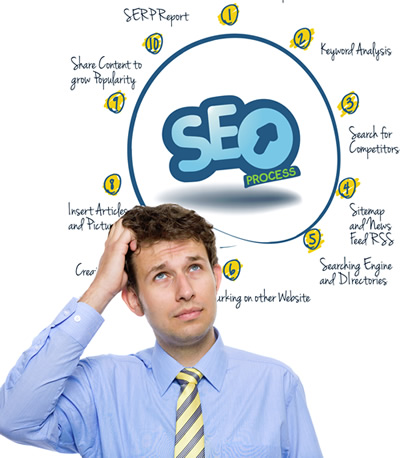 social media
Facebook, Twitter, LinkedIn, Google +, Instagram to name but a few. Devise a strategy that works for you with what time you have available.
What do I write? Keep it simple and on message but don't sell. These are social platforms. Imagine being out with your friends. You wouldn't try selling to them all evening. They know what you do, wait for them to ask, at some point they will ask "how's business". Social media is similar, engage your audience with something relevant and your customers/contacts will at some point at you a question.
We can advise on simple strategies to get you going, and what to do once you have started.
Want a sample strategy? Click here and we'll email you one.
email marketing
Got something to say? Then email all of your contacts. Success stories are good, as are offers. Always include a link back to a specific page on your website so you can track how successful the email has been in terms of readers following up.
There are some great, easy to use, email marketing websites available. Most offer a free starter account. MailChimp is popular - you can send up to 2,000 emails per month BUT your contacts must have opted in to receive emails from you. If you buy a list, the contacts have NOT agreed for you to contact them. If too many emails bounce back (as is very common with purchased lists) then MailChimp will block your account. What's great about these packages include the ability to track who has viewed your emails and what they have clicked on. There are many more features too.
We can help with your list management and the emails that you send out.
paid for advertising
Want to control your spend? Want to set your own budgets from £1 / day? Want to be able to create unlimited adverts? Want to reach new customers? Then paid for adverts with Google and Facebook* would be a really good place to start.
One of the big problems with newspaper and journal advertising is that you don't know who has read your advert and then what the customer has done - be it a visit your shop, a phone call or an email - unless you ask them. With Google and Facebook's pay per click advertising you will know how many times your adverts have been displayed and clicked in search results or on Facebook feeds.
For more information on Google AdWords click here and on Facebook adverts, click here.
Facebook also own Instagram and you can advertise on there too.
Still unsure of how to get going? Ask us, we'll help where we can.